Your brand is an expression of your company's essence and we take that seriously. That's why we're more than a printing company. We're your marketing partner, here to help you make the right impression with your print materials and promotional products.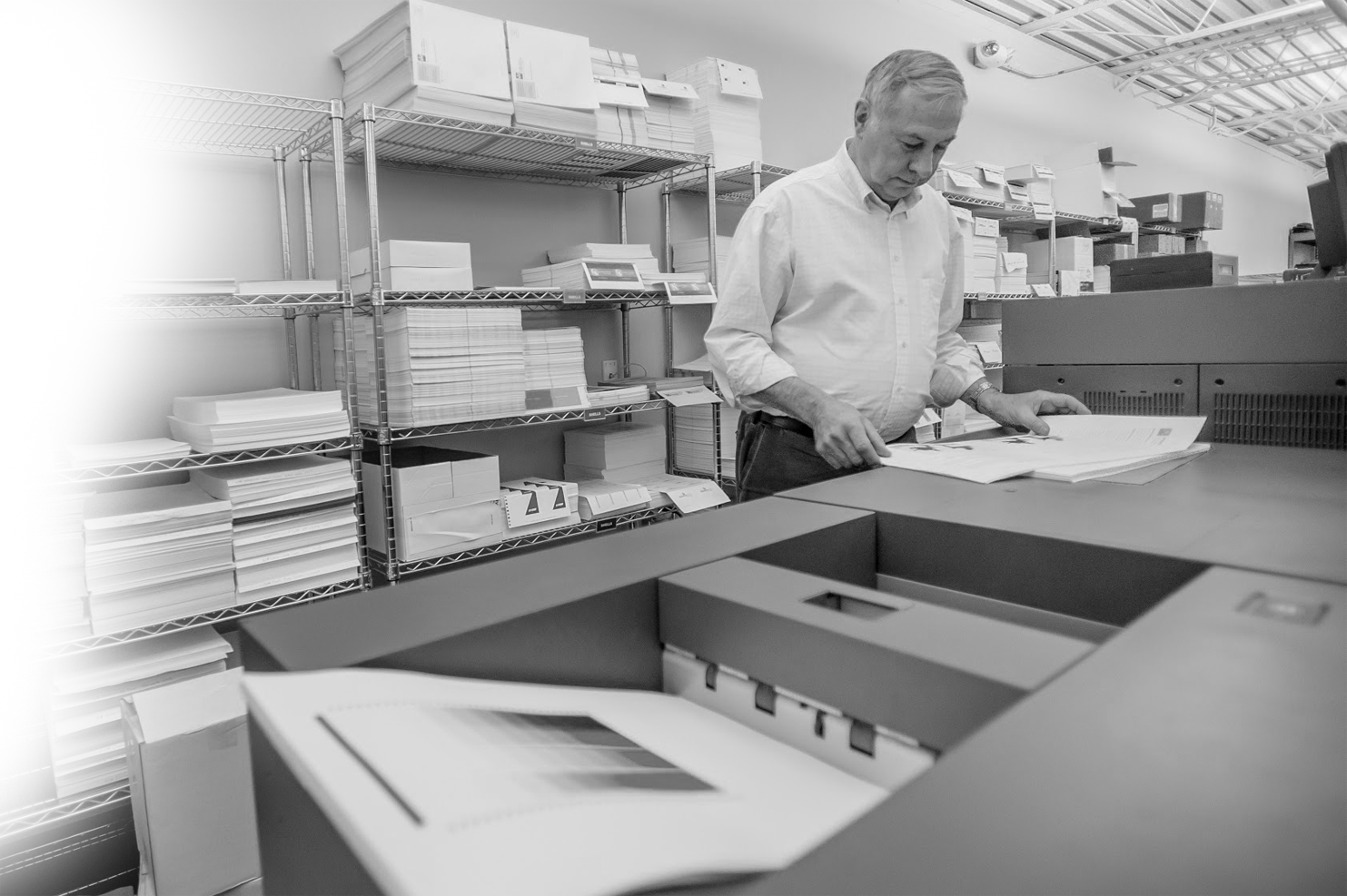 One marketing area that helps build your company brand, attracts potential clients and can increase revenue is publishing a book. Not sure if a book is best for your business? Check out these six reasons your business should write a book.
Content comes in all shapes and sizes and is perfect for you to help market your business. Don't be afraid to experiment with different forms of content marketing to see what works best for your business!
The new year is a time to start fresh and new. Take this as an opportunity to dive into your marketing strategy for the coming year.