Your brand is an expression of your company's essence and we take that seriously. That's why we're more than a printing company. We're your marketing partner, here to help you make the right impression with your print materials and promotional products.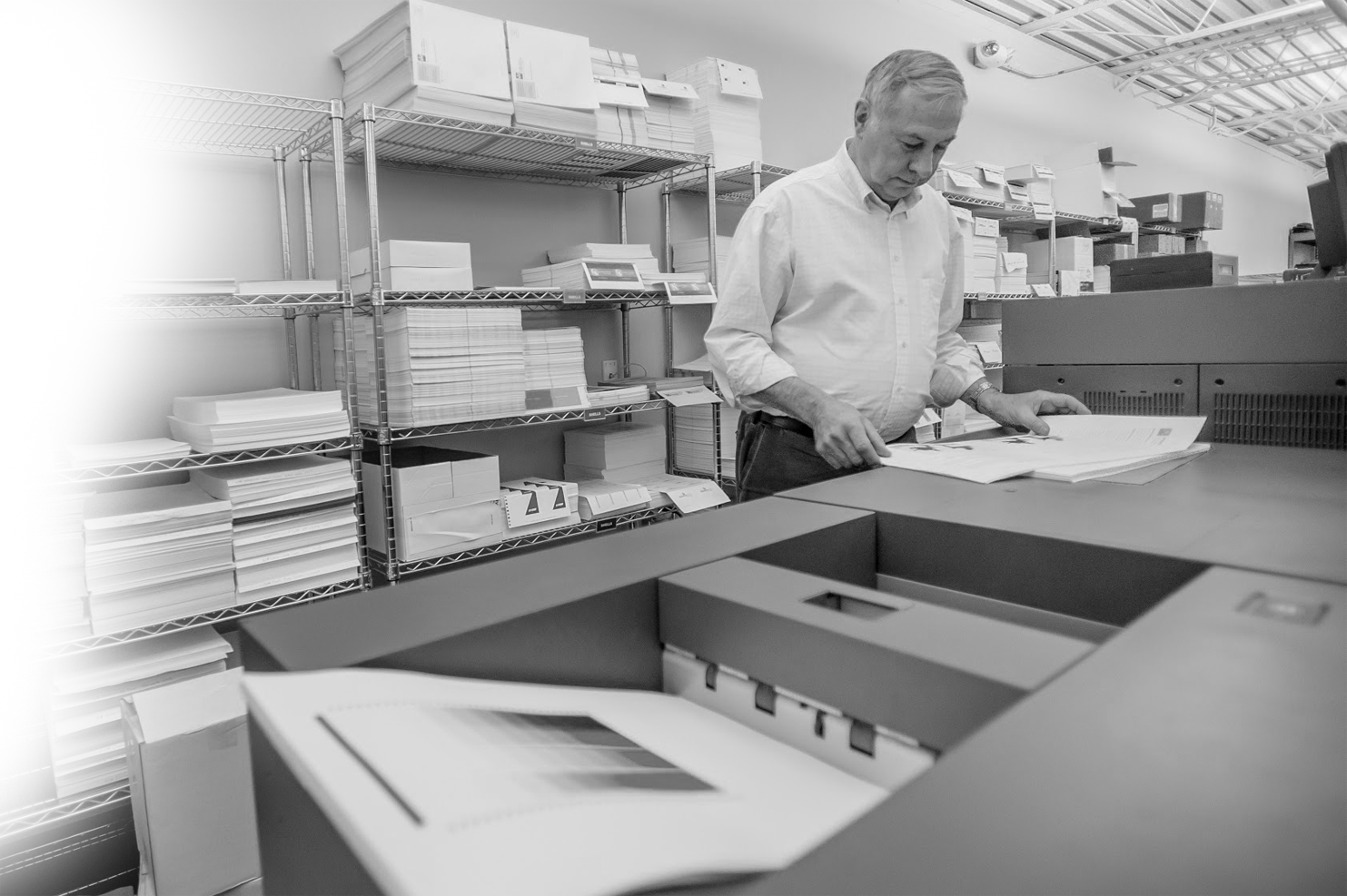 Your business will go far by staying relatable and posting often, as well as teaming up with local businesses and hosting contests.
In this digital world, remember that you can make connections from, well, virtually anywhere! Expand your reach and discover the new opportunities and endless possibilities that come your way.
When it comes to maintaining your business's blog, it's a great idea to have some help to keep your content fresh and add new perspectives.