Your brand is an expression of your company's essence and we take that seriously. That's why we're more than a printing company. We're your marketing partner, here to help you make the right impression with your print materials and promotional products.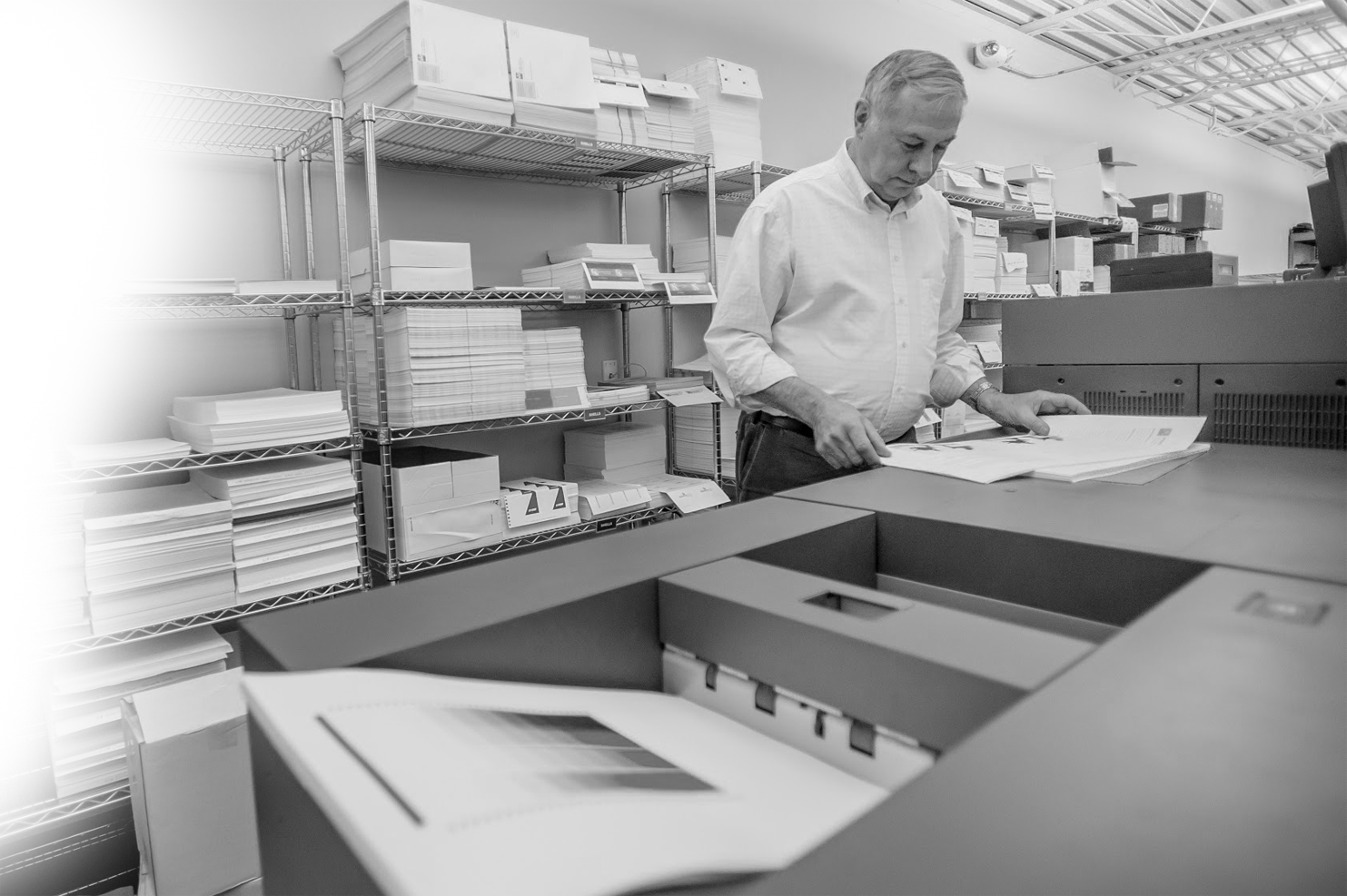 Public speaking can be scary, but it doesn't have to be. If you remember these tips and practice beforehand, your presentation is sure to be a hit. Give them a try to see how you can develop your public speaking skills and grow professionally.
Strong content is the backbone of a business blog. If you're not sure where to start with your blog, try out these seven post ideas. Share a blog post and engage with consumers in order to continue marketing and growing the business.
Email is a cost-effective marketing method, and most everybody has it at their fingertips! When done correctly, you can easily guide your audience from the subject line to taking your intended action.