Your brand is an expression of your company's essence and we take that seriously. That's why we're more than a printing company. We're your marketing partner, here to help you make the right impression with your print materials and promotional products.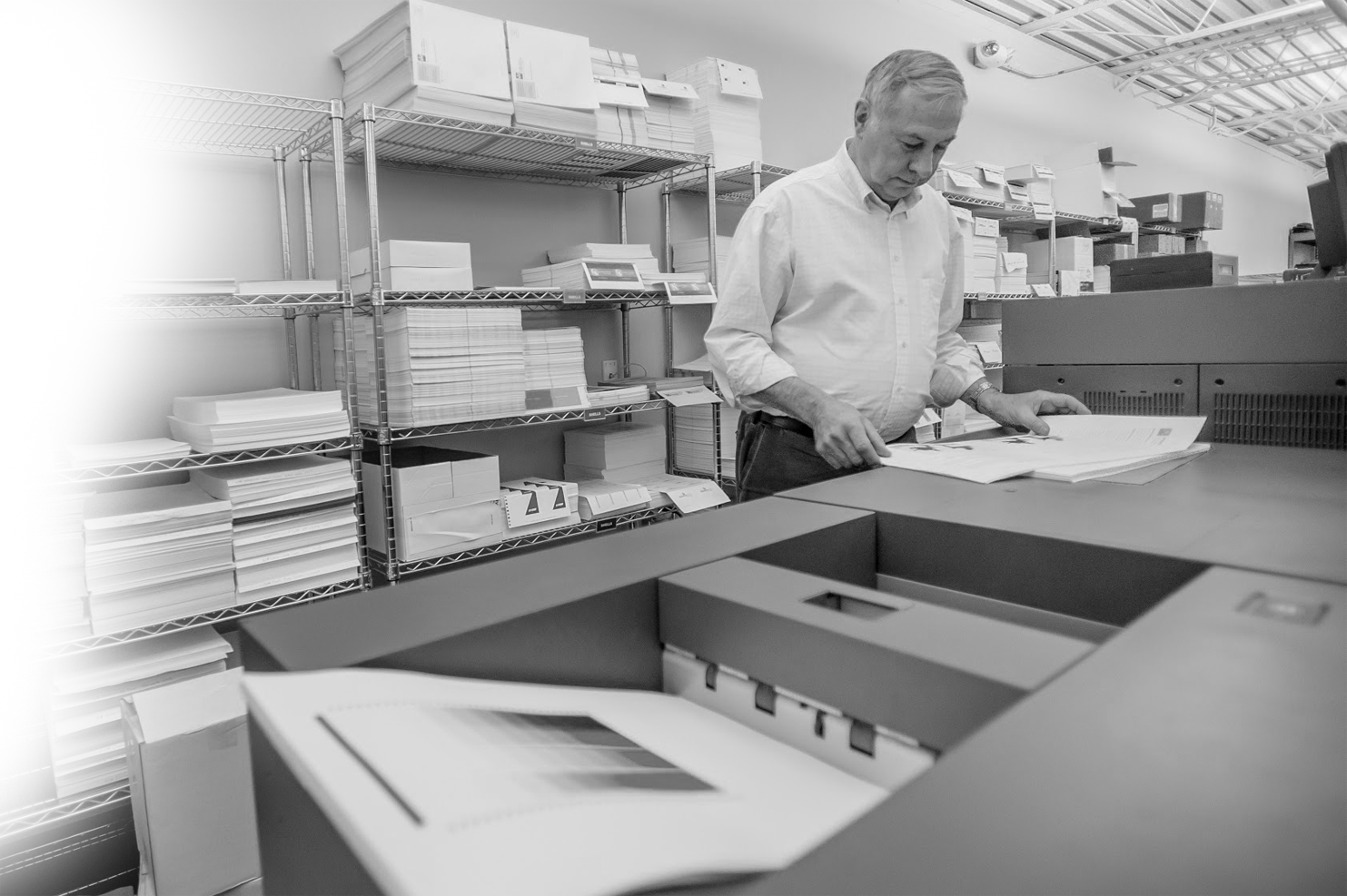 How will you show your customers how much they mean to you? After all, without them you wouldn't be in business! Make sure that whatever you decide to do, you do it from the heart.
Your customers are the reason you continue to exist today. Show them how much they mean to you by investing in genuine relationships with them, and you'll be surprised at how much they're willing to help you in return.
Every marketing campaign can't be a home run, but every marketing campaign can be a learning experience. Read on to learn how you can learn from your marketing experiences and pivot to ensure continued success.