Your brand is an expression of your company's essence and we take that seriously. That's why we're more than a printing company. We're your marketing partner, here to help you make the right impression with your print materials and promotional products.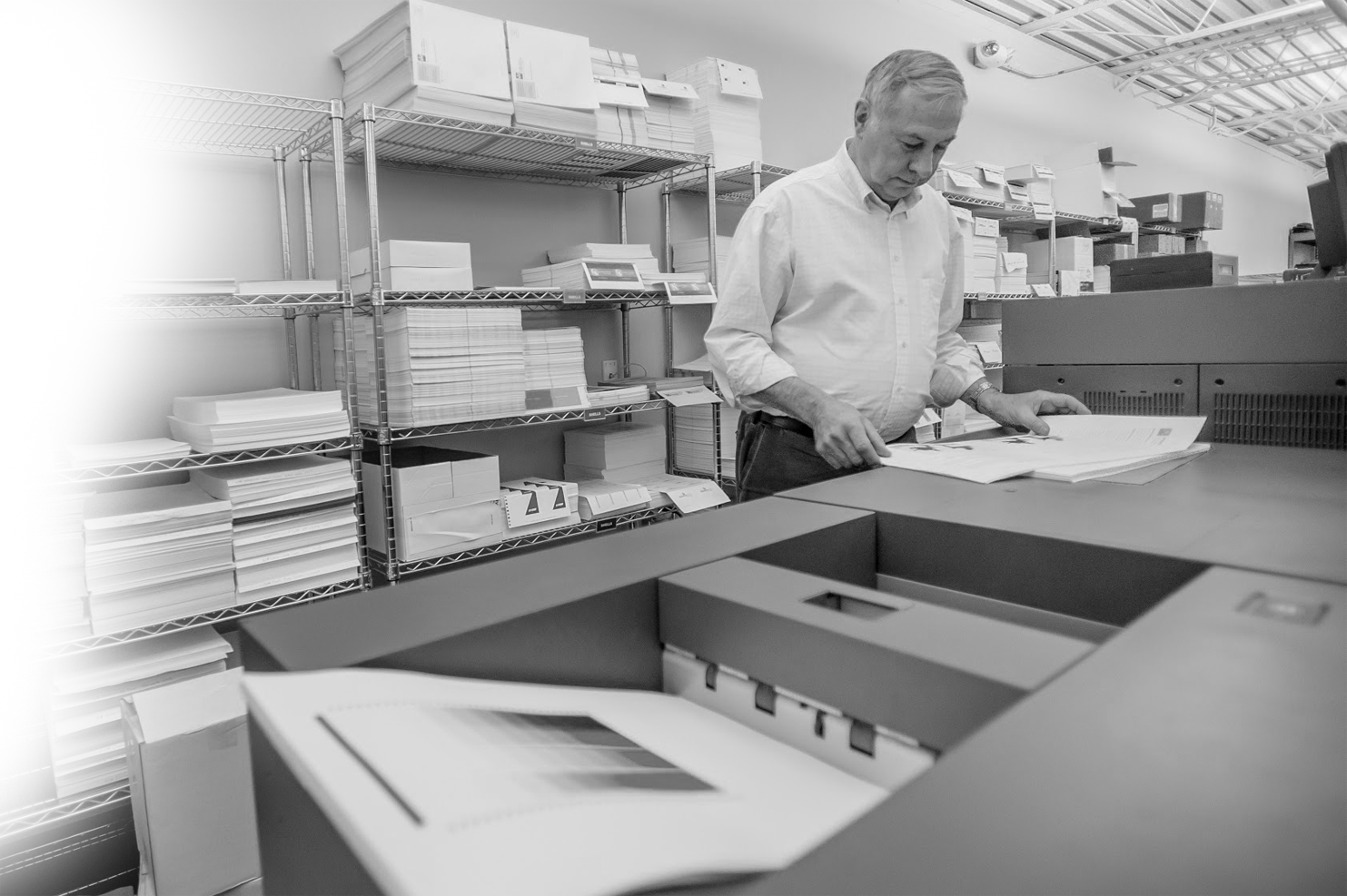 For small businesses and individual professionals, October provides the perfect opportunity to increase your marketing efforts, connect with potential customers and grow your organization.
Designing a logo can be daunting, because it's a piece of your branding that should stand the test of time. However, these tips can help set you up for success.
You may not be playing a tennis match, but there's always something you can learn from one of the greats! Follow in the footsteps of Serena and take a swing with new marketing efforts!