Your brand is an expression of your company's essence and we take that seriously. That's why we're more than a printing company. We're your marketing partner, here to help you make the right impression with your print materials and promotional products.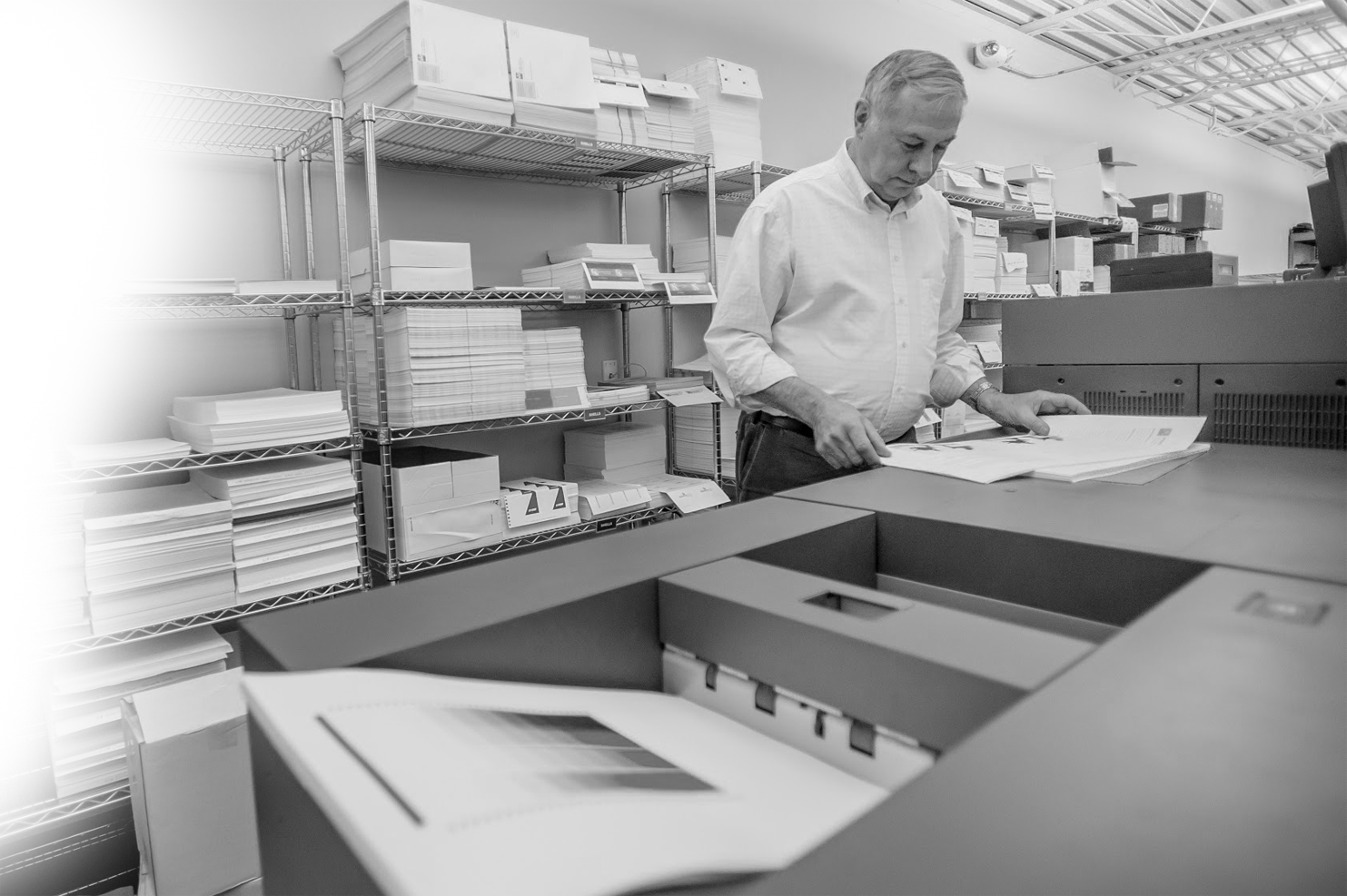 You were already on the minds of your customers, now it's time to solidify your place on their hearts. Print materials, like stickers, to help get there today.
While you may think that marketers and football players are far from alike, that's not exactly true. There's actually a ton to learn from the sport of football.
The changing season is a great reminder to freshen things up with your marketing plan. Now is the time to get creative and try new things before the holiday season arrives.