Your brand is an expression of your company's essence and we take that seriously. That's why we're more than a printing company. We're your marketing partner, here to help you make the right impression with your print materials and promotional products.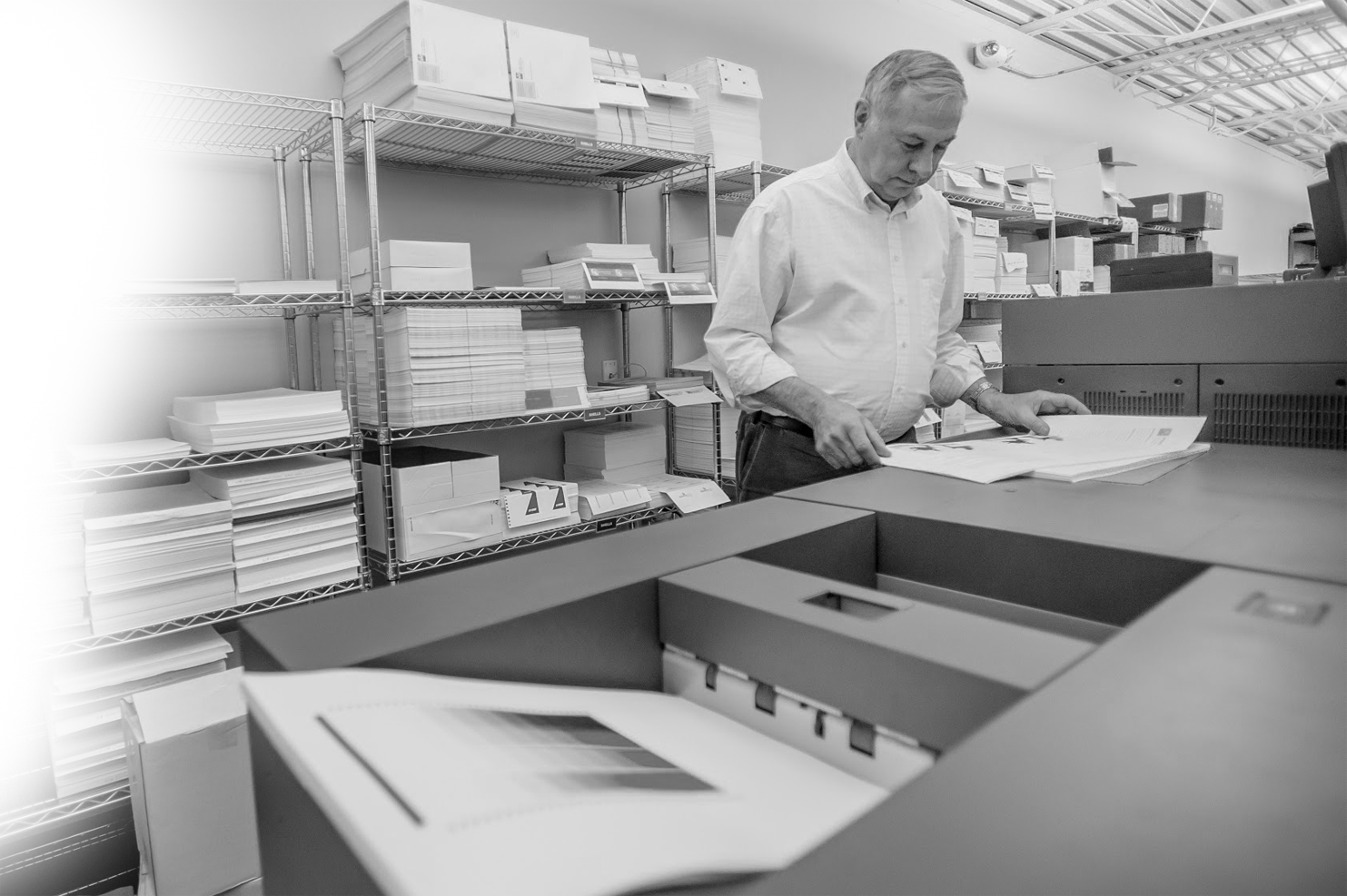 When it comes to marketing, take it from people who have been there and done that.
There's no need to wait to network! Use both digital and traditional methods to reach even more people than before.
Let's talk about what mobile optimization is, why you should be doing it, what platforms you should consider and how you can take advantage!