Your brand is an expression of your company's essence and we take that seriously. That's why we're more than a printing company. We're your marketing partner, here to help you make the right impression with your print materials and promotional products.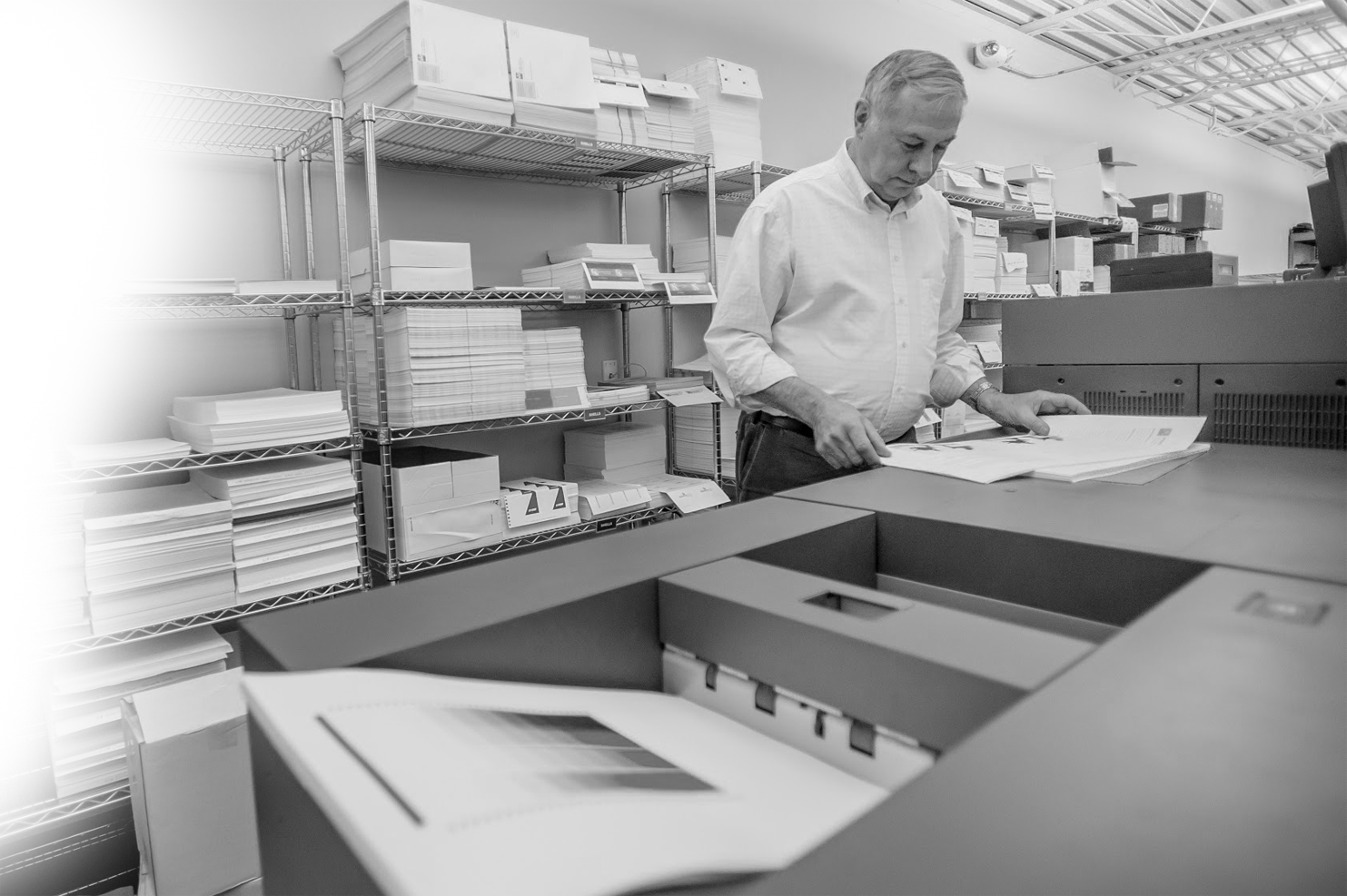 Get out there and frighten your potential customers with how much they're going to love you.
Did you know that the average person checks their email inbox 15 times a day? That's why it's a no-brainer to start an email marketing campaign.
Your business's website is the perfect launching pad for enticing potential customers through the power of your own voice—with blogging.