Your brand is an expression of your company's essence and we take that seriously. That's why we're more than a printing company. We're your marketing partner, here to help you make the right impression with your print materials and promotional products.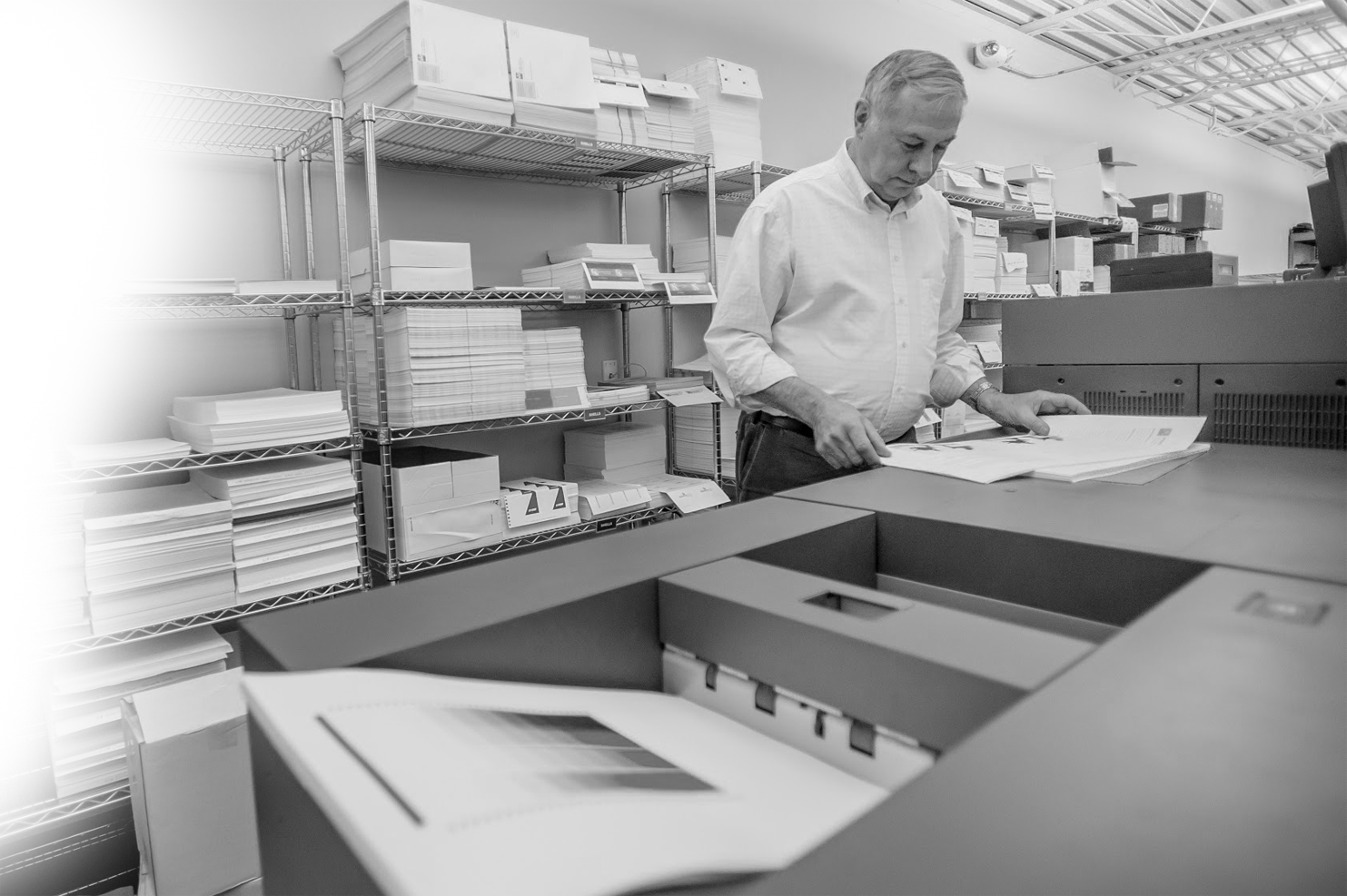 Your customers are just like you. We're all human, so follow the golden rule, and treat your customers the way you would like to be treated as a customer.
How will you help beat the heat and provide some marketing relief? It's time to get creative as summertime rolls around and brand your business in the community.
Spring may be coming to an end but it's never too late for a little spring cleaning—especially when it comes to your marketing plan.