Your brand is an expression of your company's essence and we take that seriously. That's why we're more than a printing company. We're your marketing partner, here to help you make the right impression with your print materials and promotional products.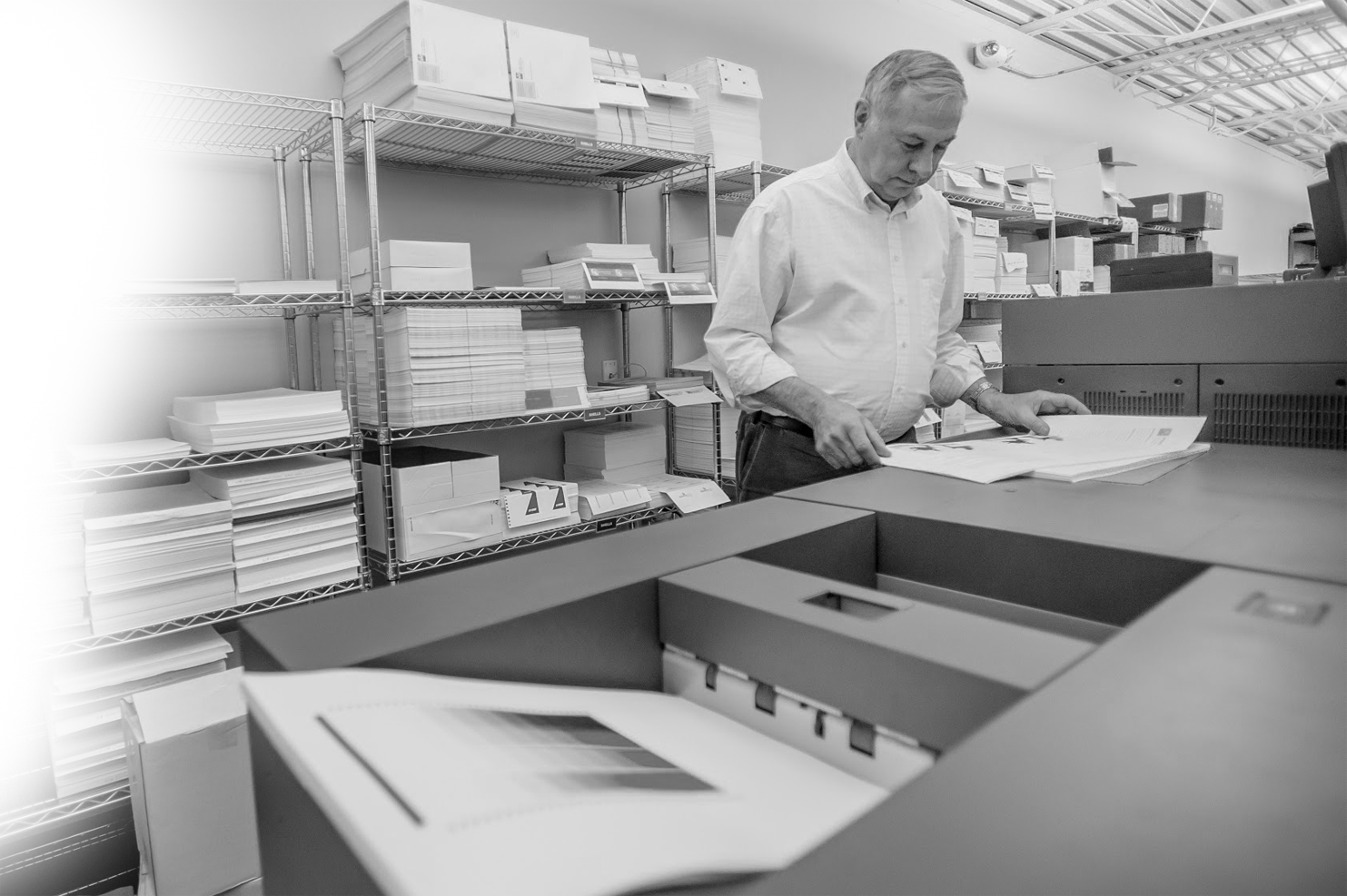 Opportunities to talk about your business and brand are all around you. With these five brand awareness tips, you'll be well on your way to getting your business in front of new eyes and building brand loyalists for life! 
When it comes to online marketing, infographics are extremely valuable. Though they may seem difficult to create, they don't have to be. Follow these five simple steps the next time you want to create the perfect infographic to grow your brand.
When it comes to content marketing for your business, an eBook is a great step. If you're not sure where to start, here are some big ideas for your next business eBook.