Your brand is an expression of your company's essence and we take that seriously. That's why we're more than a printing company. We're your marketing partner, here to help you make the right impression with your print materials and promotional products.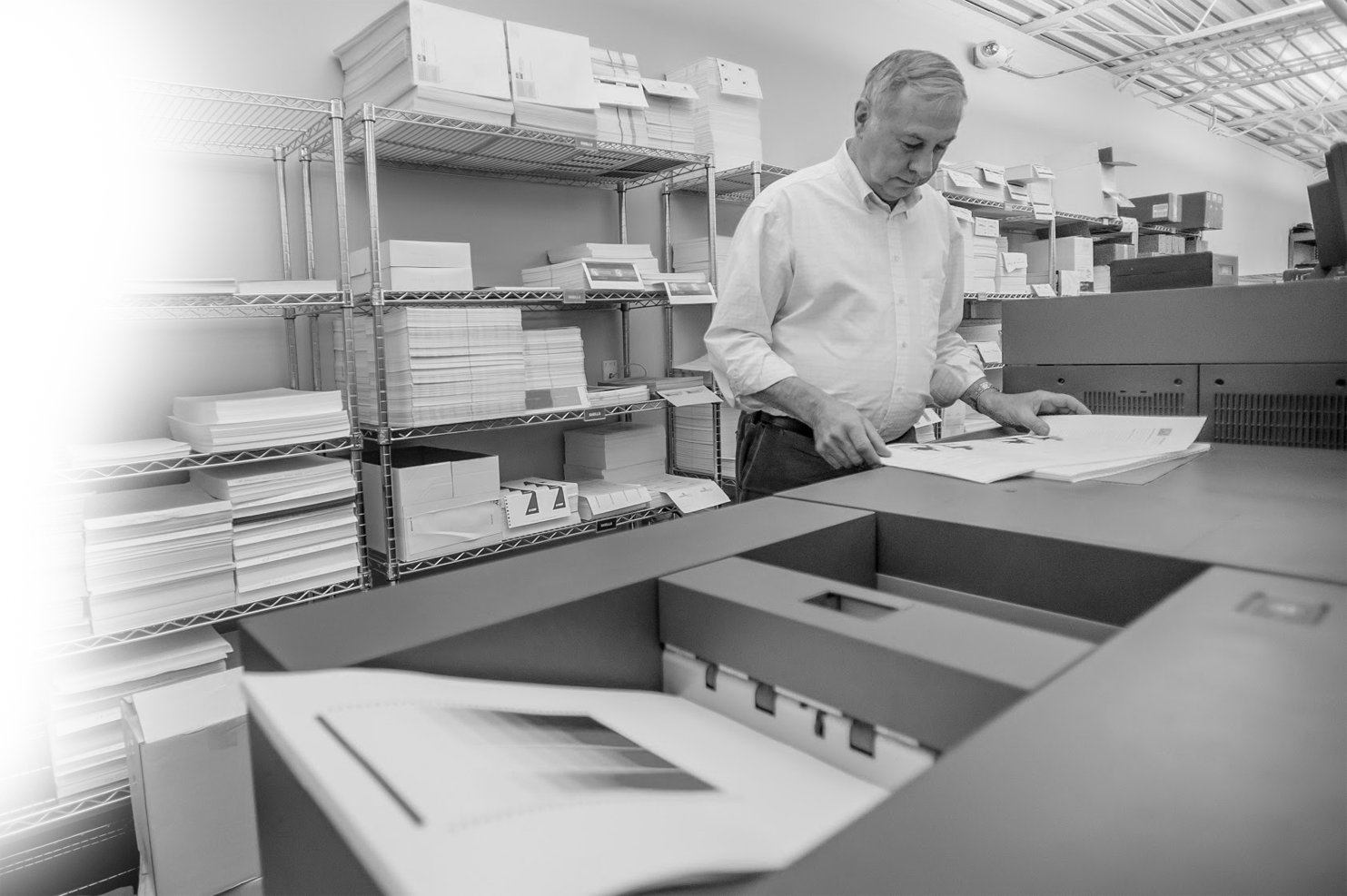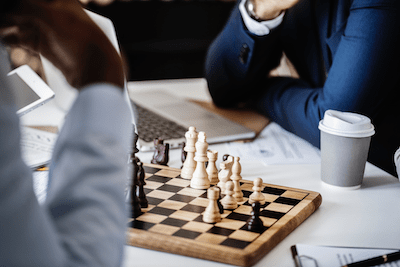 If you're not sure where to start with your competition, don't worry. We've compiled a list of five ways, to get you started.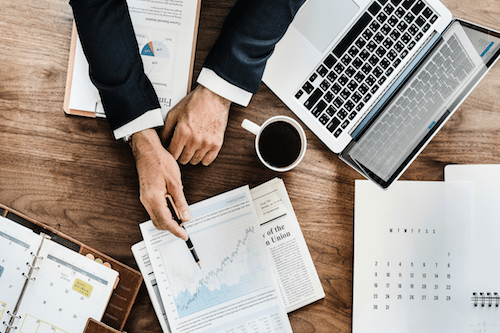 A vision statement is a vital part of any successful small business, so today we explore how to craft an effective vision statement to move the business forward.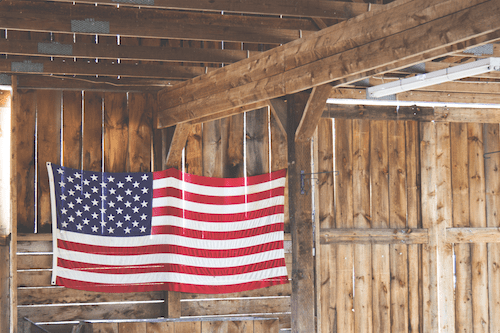 If you want your sales to stay successful after Independence Day, then you're going to need a second strategy to implement once the day comes to an end.
Hot Off the Press