Your brand is an expression of your company's essence and we take that seriously. That's why we're more than a printing company. We're your marketing partner, here to help you make the right impression with your print materials and promotional products.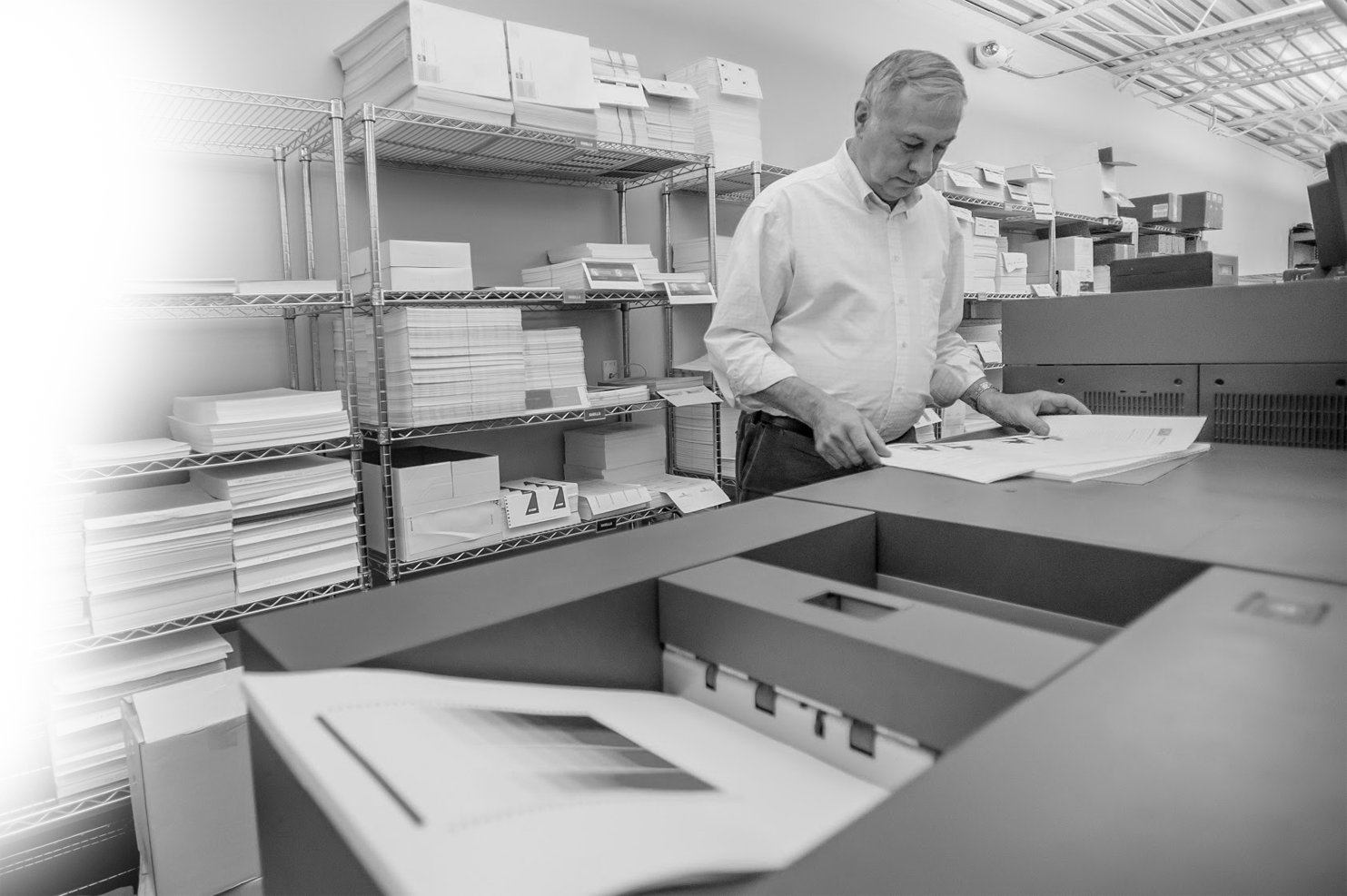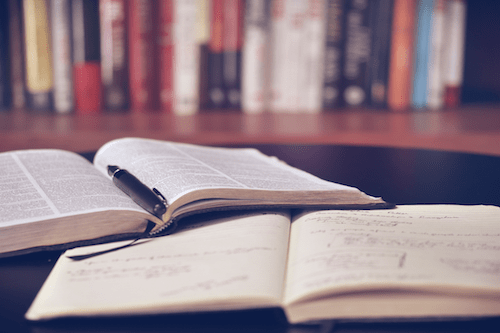 Reading offers a variety of benefits to business professionals, particularly in strengthening leadership skills. Check out these five reasons reading makes you a better leader.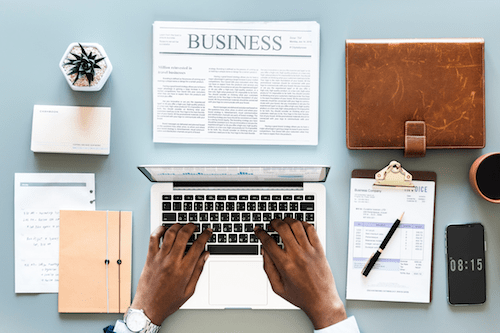 Fortunately, there are some tips out there to help you write a powerful newsletter in order to connect with customers, promote the brand and grow the business.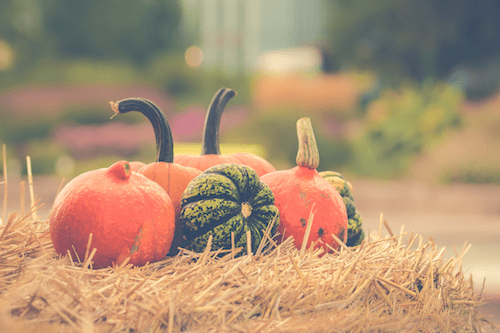 To get you started, we came up with six festive fall marketing ideas for you to take advantage of this October. Let's dive into some valuable fall marketing.
Hot Off the Press