Your brand is an expression of your company's essence and we take that seriously. That's why we're more than a printing company. We're your marketing partner, here to help you make the right impression with your print materials and promotional products.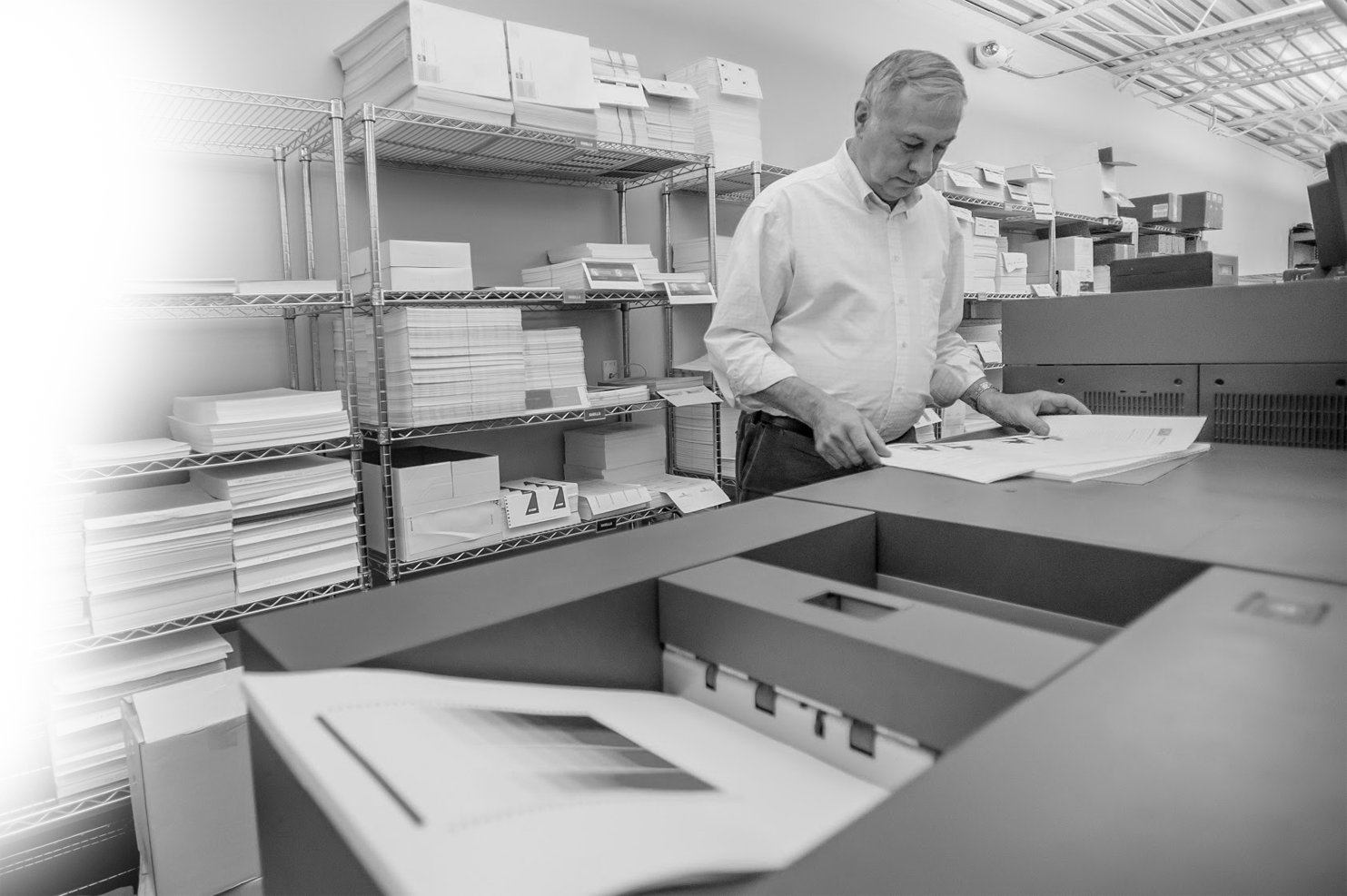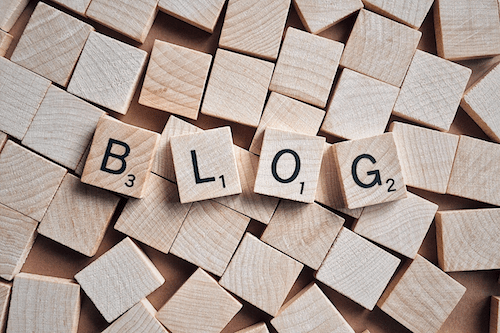 Without strong content, a blog can quickly fall apart. If this sounds like you, you've come to the right place. Today we discuss seven post ideas for your business blog.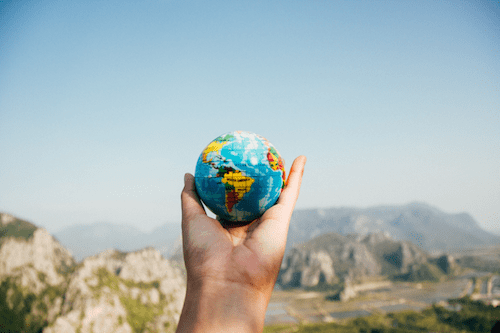 You may ask, "Earth Day and marketing?" How could those two possibly go together? Today we're going to discuss how to embrace Earth Day in your marketing efforts.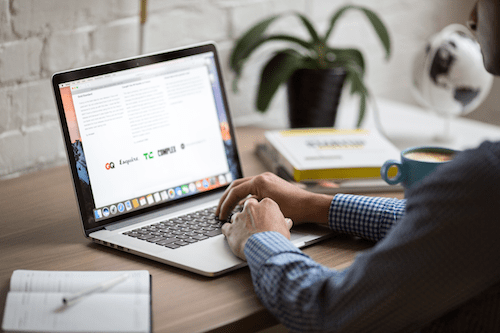 Drip email marketing, otherwise known as drip email campaigns, is the perfect way to automate the marketing and sales process, easily converting leads into customers.
Hot Off the Press