Your brand is an expression of your company's essence and we take that seriously. That's why we're more than a printing company. We're your marketing partner, here to help you make the right impression with your print materials and promotional products.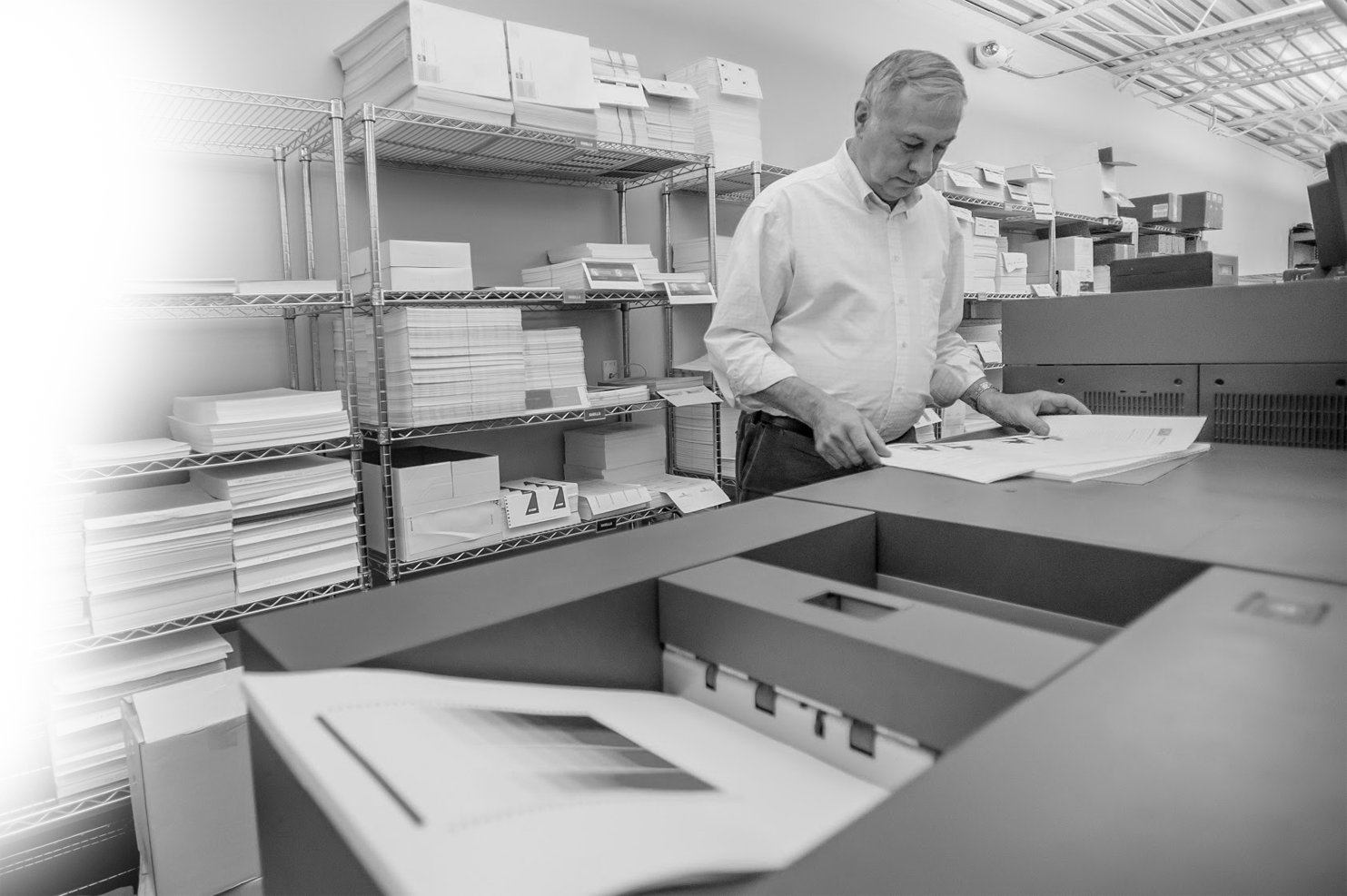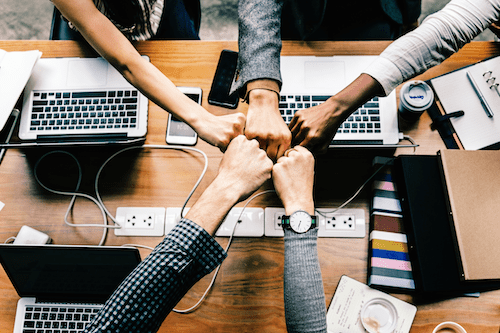 Needless to say, customer service is an incredibly important aspect of any business model. So, here are five ways your business can have better customer service.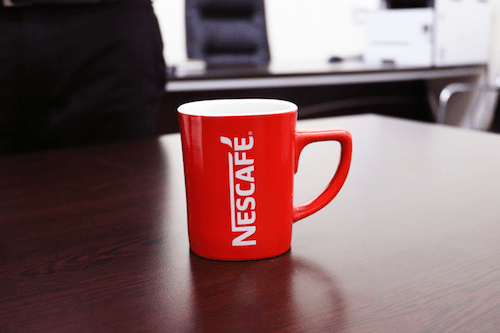 The downside of business swag? You have to invest a bit of money to create your own. The upside? You create walking billboards everywhere customers wear or use the items.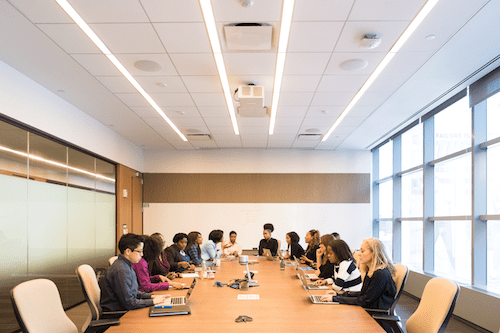 If a management team drives vision for a business, and marketing brings clients into the business, then employees are those who actually move the business forward.
Hot Off the Press