Your brand is an expression of your company's essence and we take that seriously. That's why we're more than a printing company. We're your marketing partner, here to help you make the right impression with your print materials and promotional products.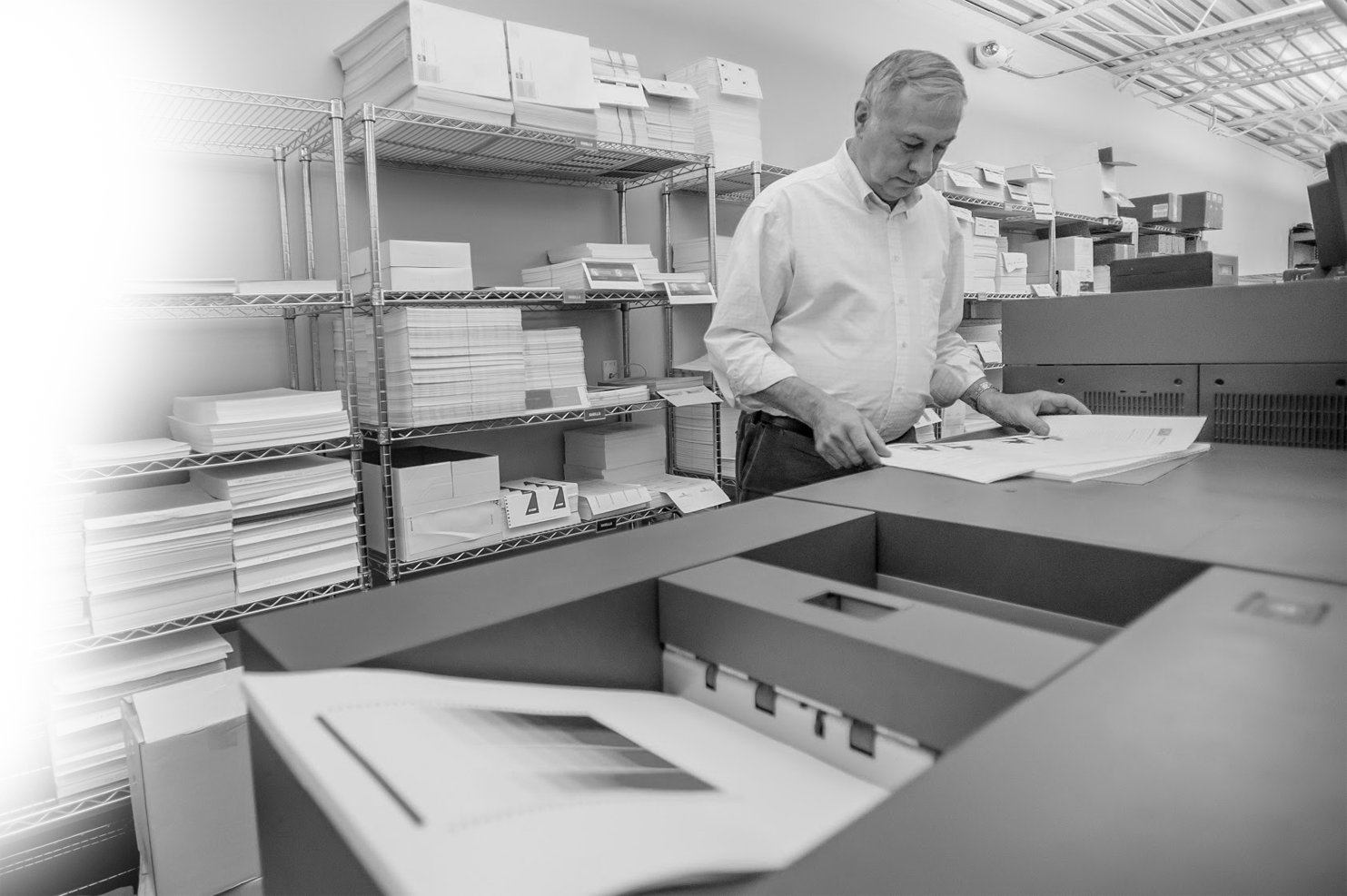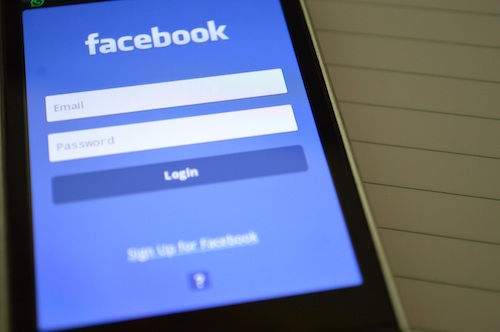 If you have a business page, how can you utilize Facebook to increase your followers and grow sales? We have some tips for how to improve your engagement on Facebook.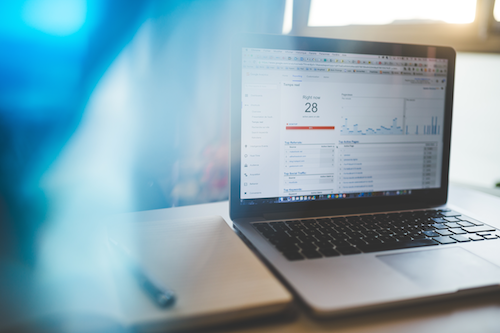 How exactly can you utilize local search engine optimization for your website? Here are the first few steps in integrating local SEO best practices for small businesses.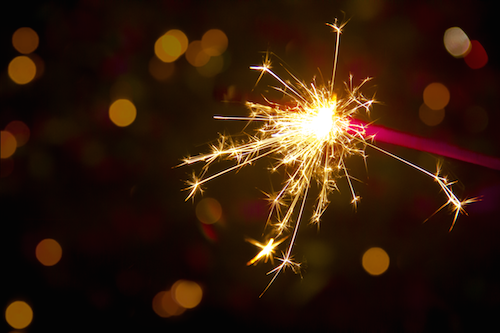 If you want to make sure 2018 is successful, there are a few things to put in place now. We've compiled a list of a few ways to start off a new year for marketing.
Hot Off the Press