Your brand is an expression of your company's essence and we take that seriously. That's why we're more than a printing company. We're your marketing partner, here to help you make the right impression with your print materials and promotional products.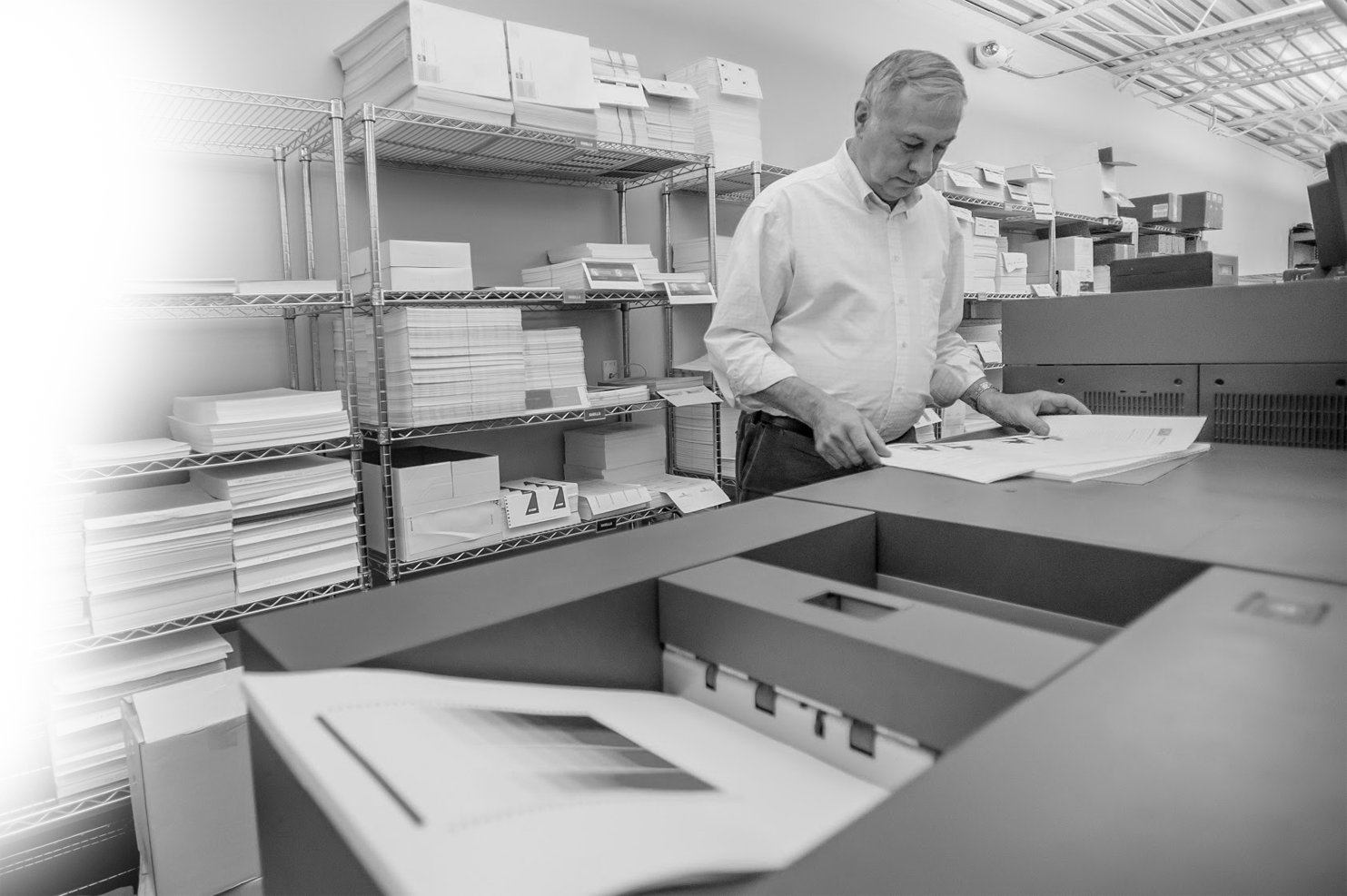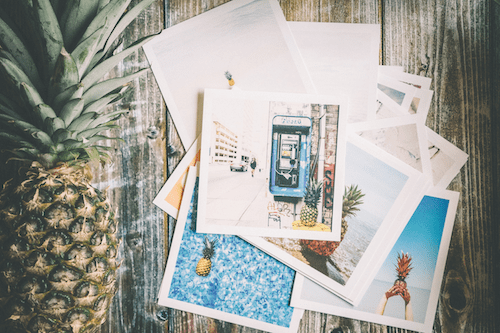 We put together a quick list of our favorite summer marketing ideas to help you get ready for the hot sales season coming up. Here's how to prepare for summer marketing.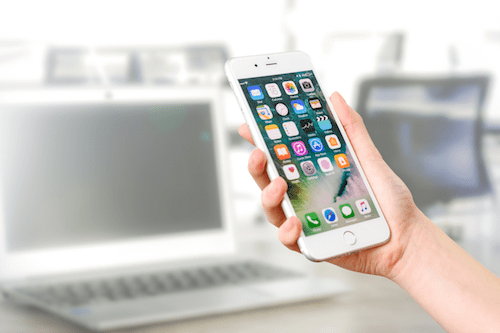 Should your business have a mobile app? Today we dive in and explore some of the reasoning behind having—or not having—a mobile app for a small business.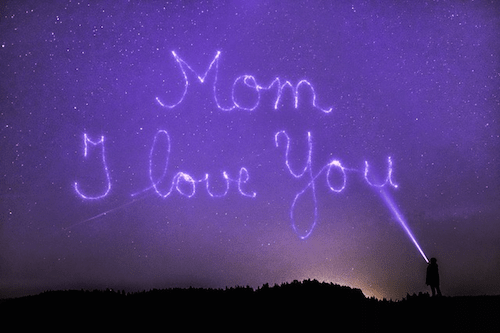 Mother's Day is just around the corner on Sunday, May 13th. It's the perfect opportunity to engage with consumers by celebrating a day for the mothers in their lives.
Hot Off the Press