Your brand is an expression of your company's essence and we take that seriously. That's why we're more than a printing company. We're your marketing partner, here to help you make the right impression with your print materials and promotional products.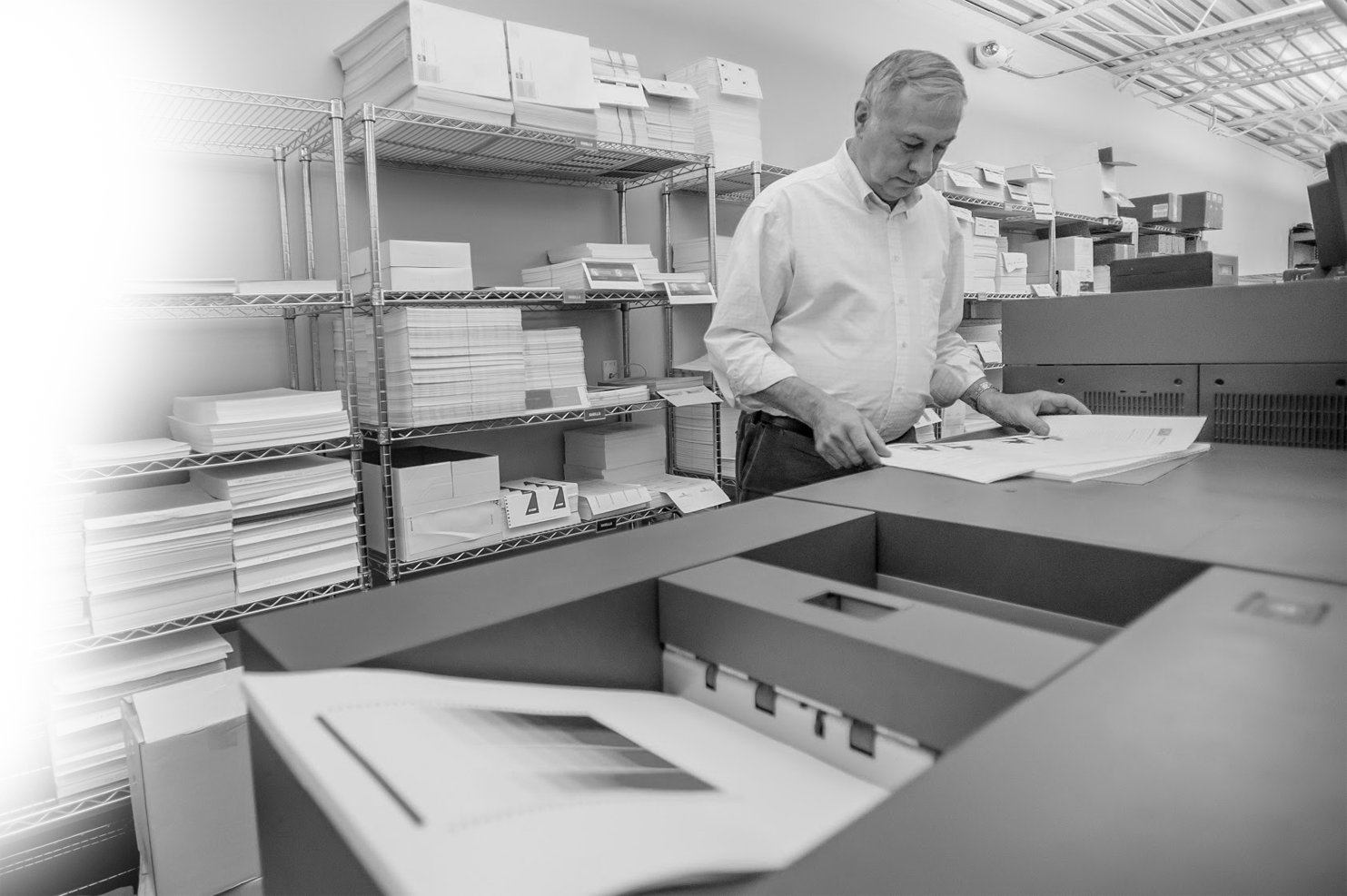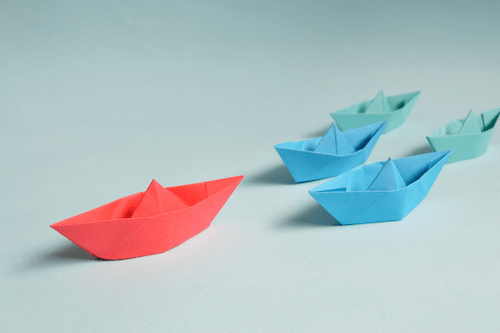 While natural leaders do exist, it is also possible to learn leadership skills, put them into practice and grow your leadership capabilities.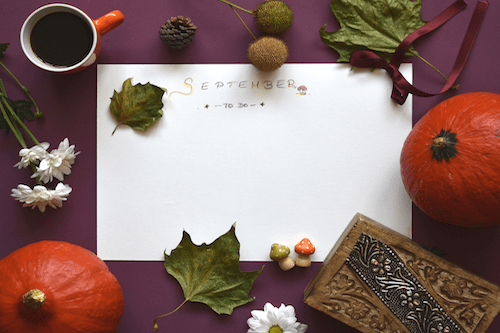 So, how can you kick off your September marketing? Here are seven super September marketing ideas for you to jump start your marketing this month and head into the season.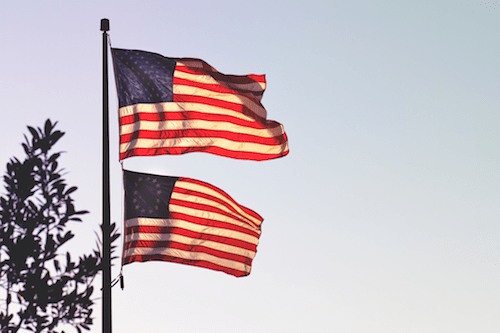 Ask any small business owner and they'll say that Labor Day sales are only as good as Labor Day marketing. But if you haven't started yet, it's still not too late!
Hot Off the Press