Your brand is an expression of your company's essence and we take that seriously. That's why we're more than a printing company. We're your marketing partner, here to help you make the right impression with your print materials and promotional products.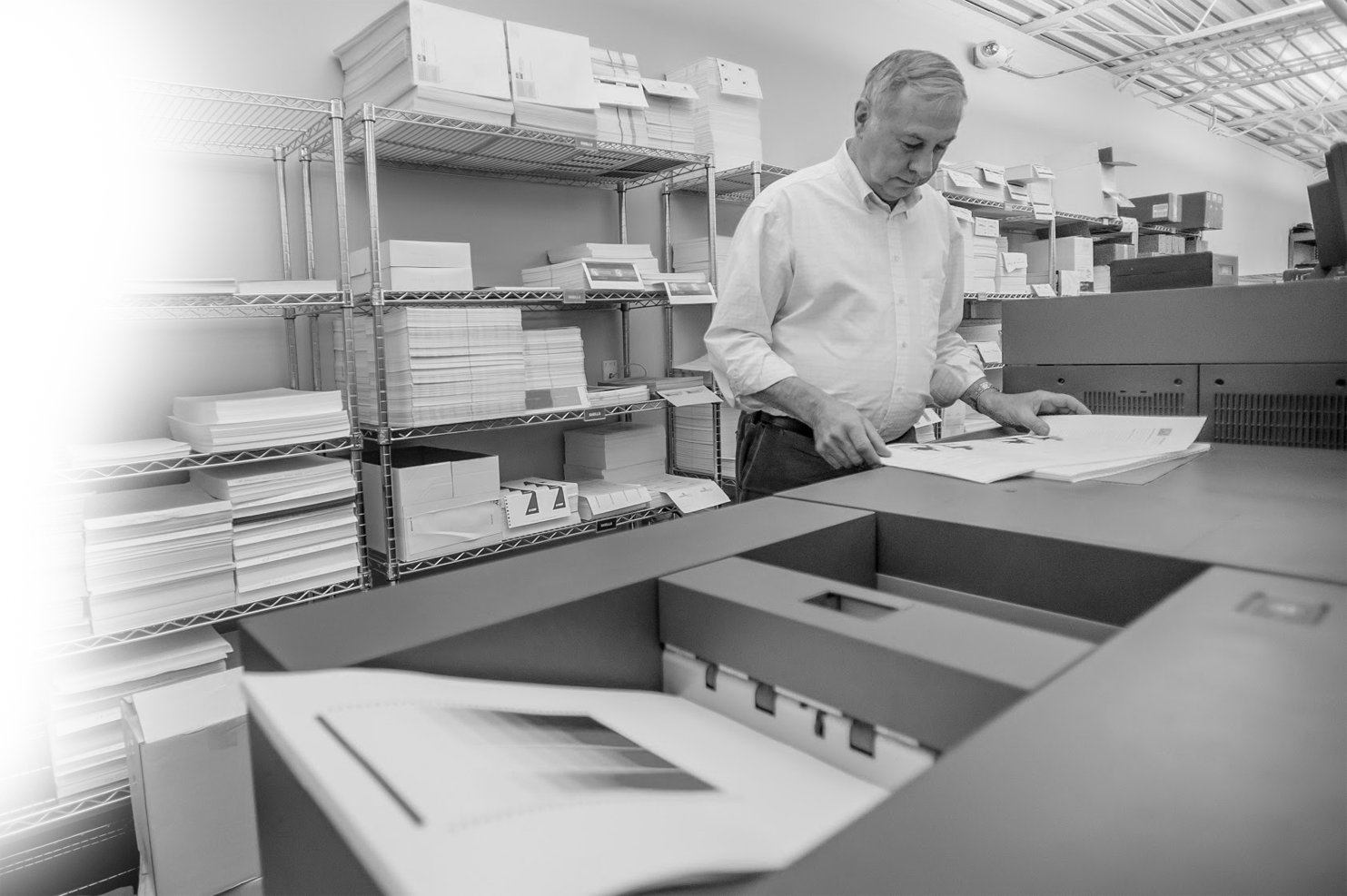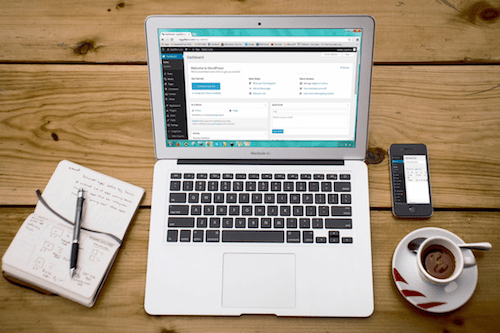 Guest bloggers are a great way to incorporate new content into a business blog, without worrying about generating new ideas or writing the content yourself.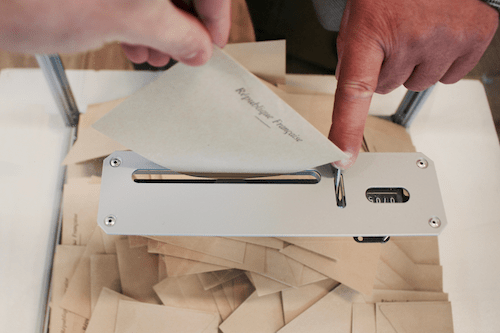 With election day right around the corner, there are a few ways your business can get on board the political bandwagon and market through the red, white and blue.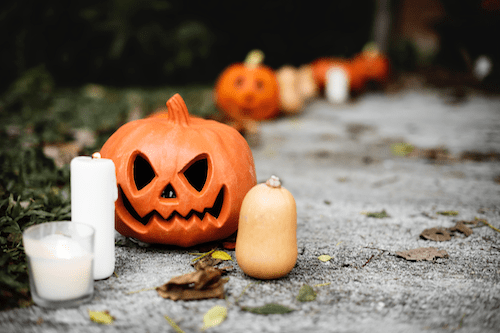 With Halloween just around the corner this week, how can your business join in the festivities? Here are a few spooky good marketing tricks to consider for Halloween.
Hot Off the Press