Your brand is an expression of your company's essence and we take that seriously. That's why we're more than a printing company. We're your marketing partner, here to help you make the right impression with your print materials and promotional products.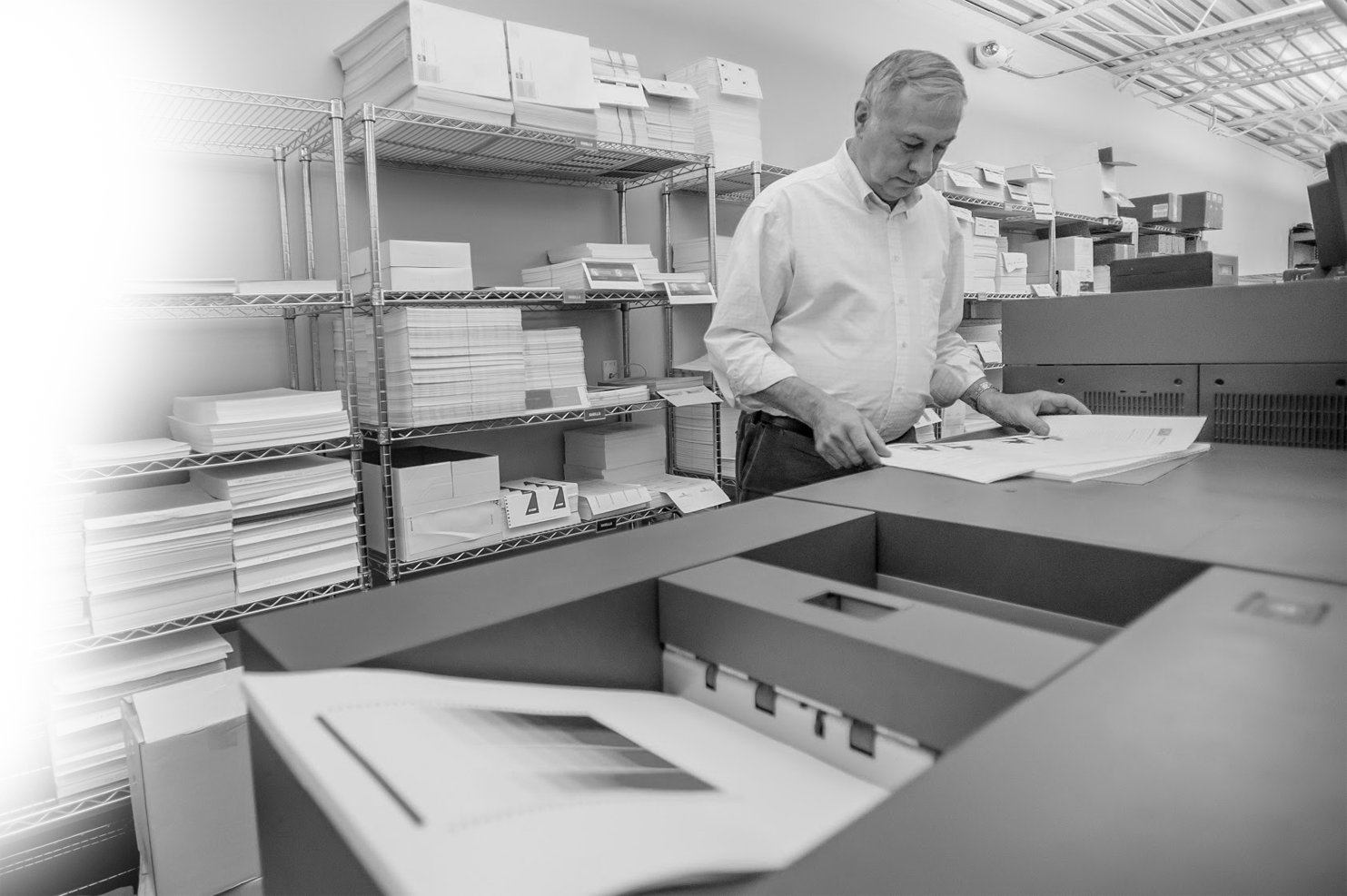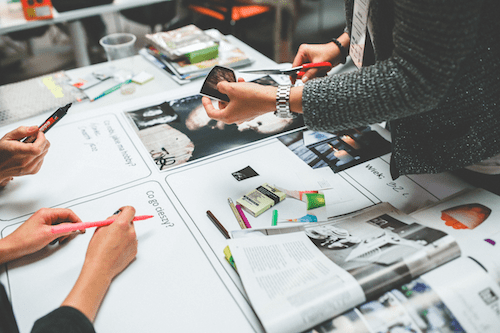 When you know how to best represent your brand, you have the flexibility to share that brand with others, while representing the company in a professional light.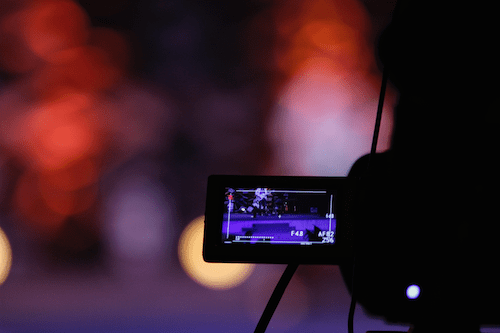 Here are five key components for how to make a strategic video script and create a successful marketing video which will help boost lead generation and grow your business.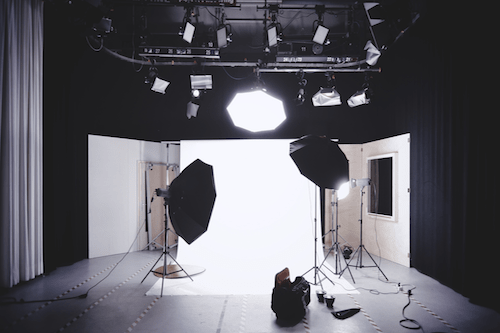 Whether you choose to take photos with a quality camera or a simple smartphone, there are specific ways to ensure pictures turn out clean, crisp and professional.
Hot Off the Press